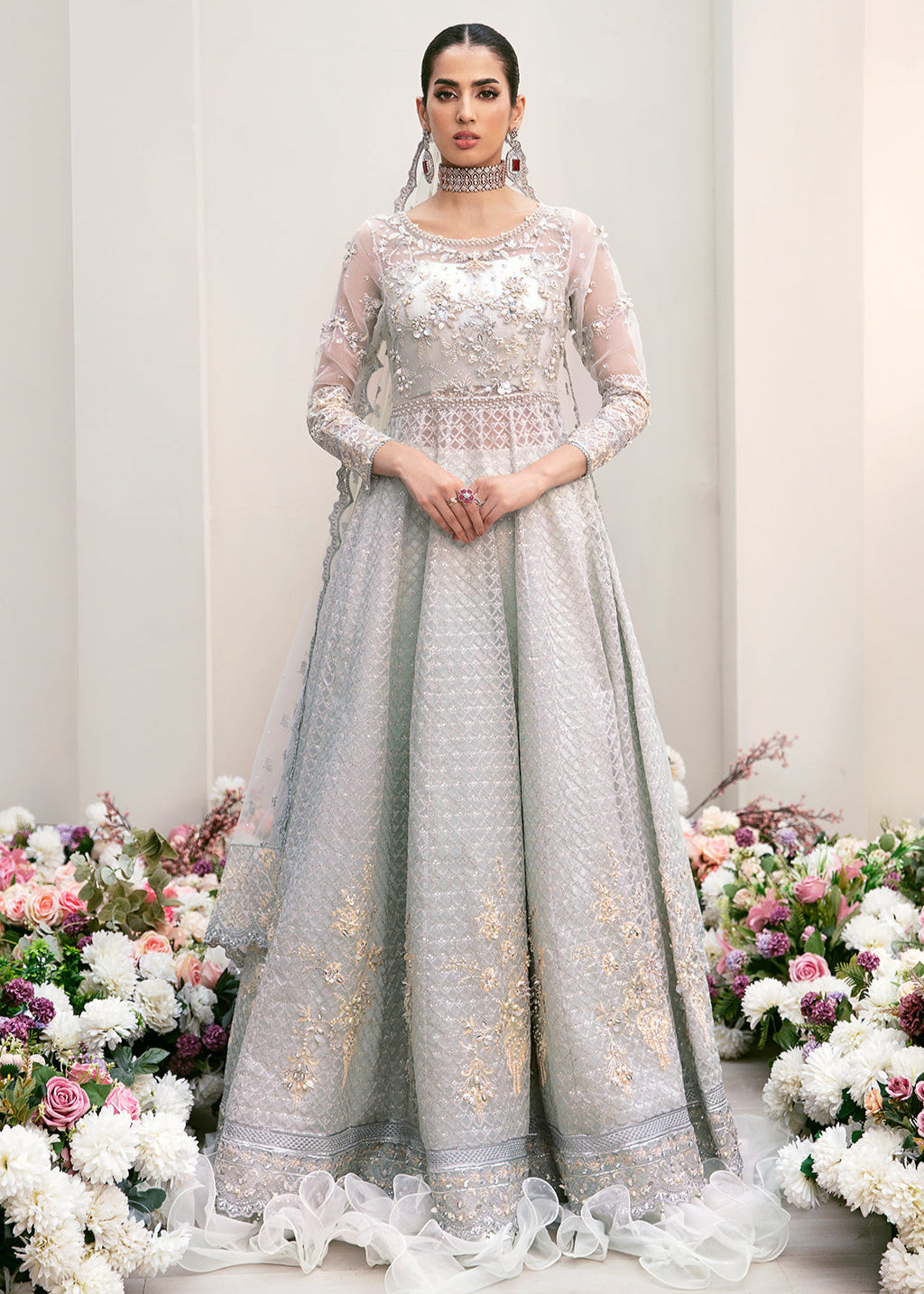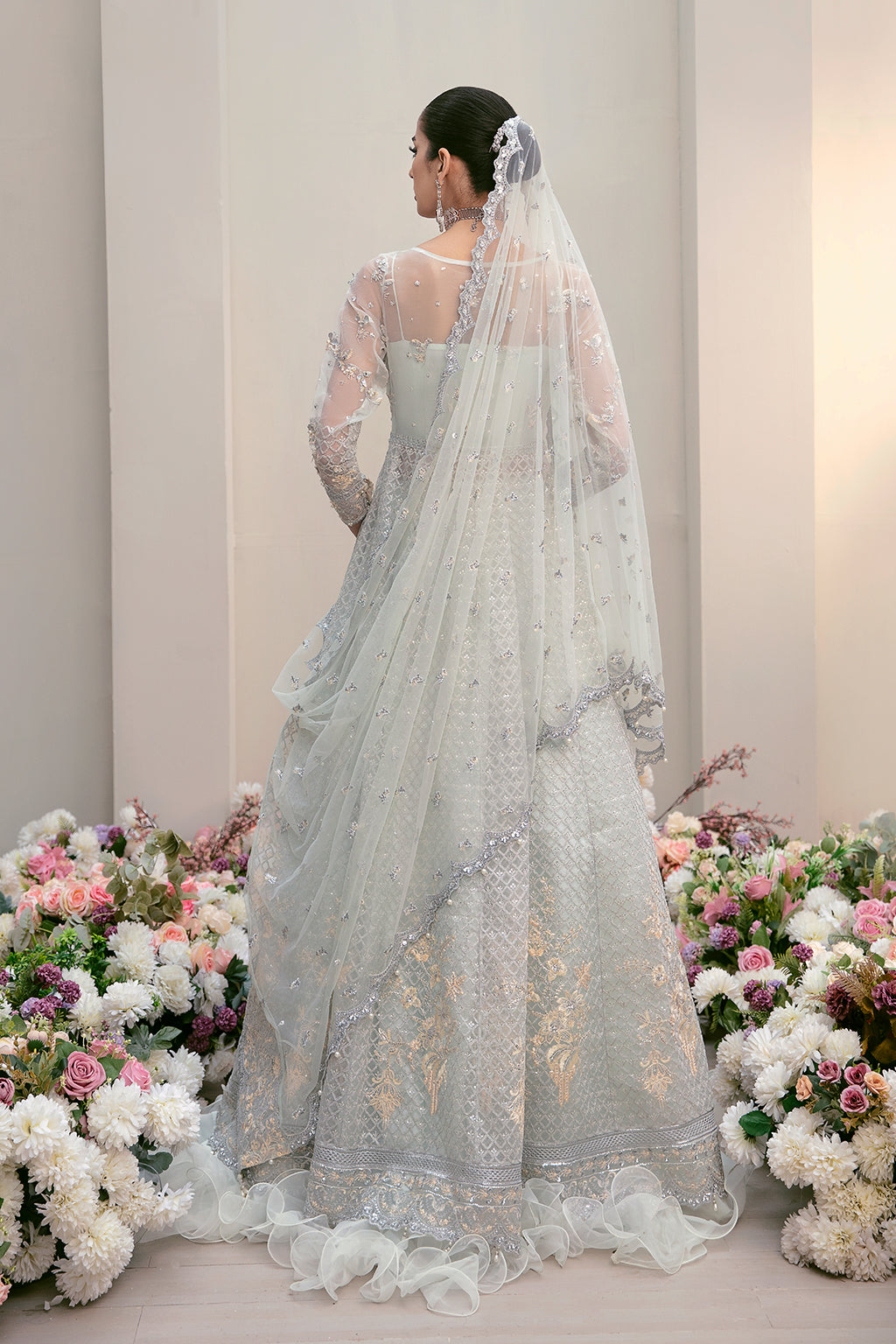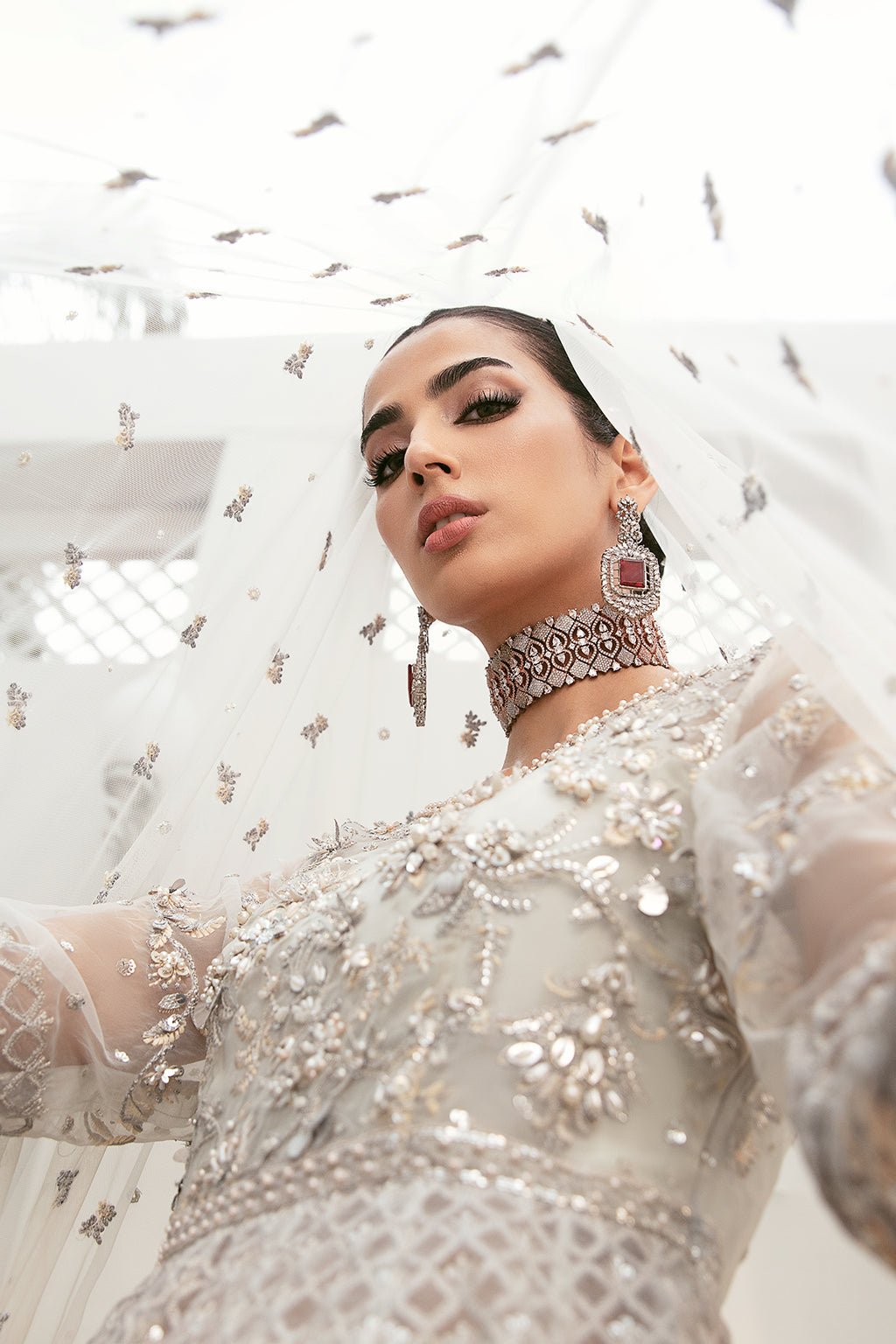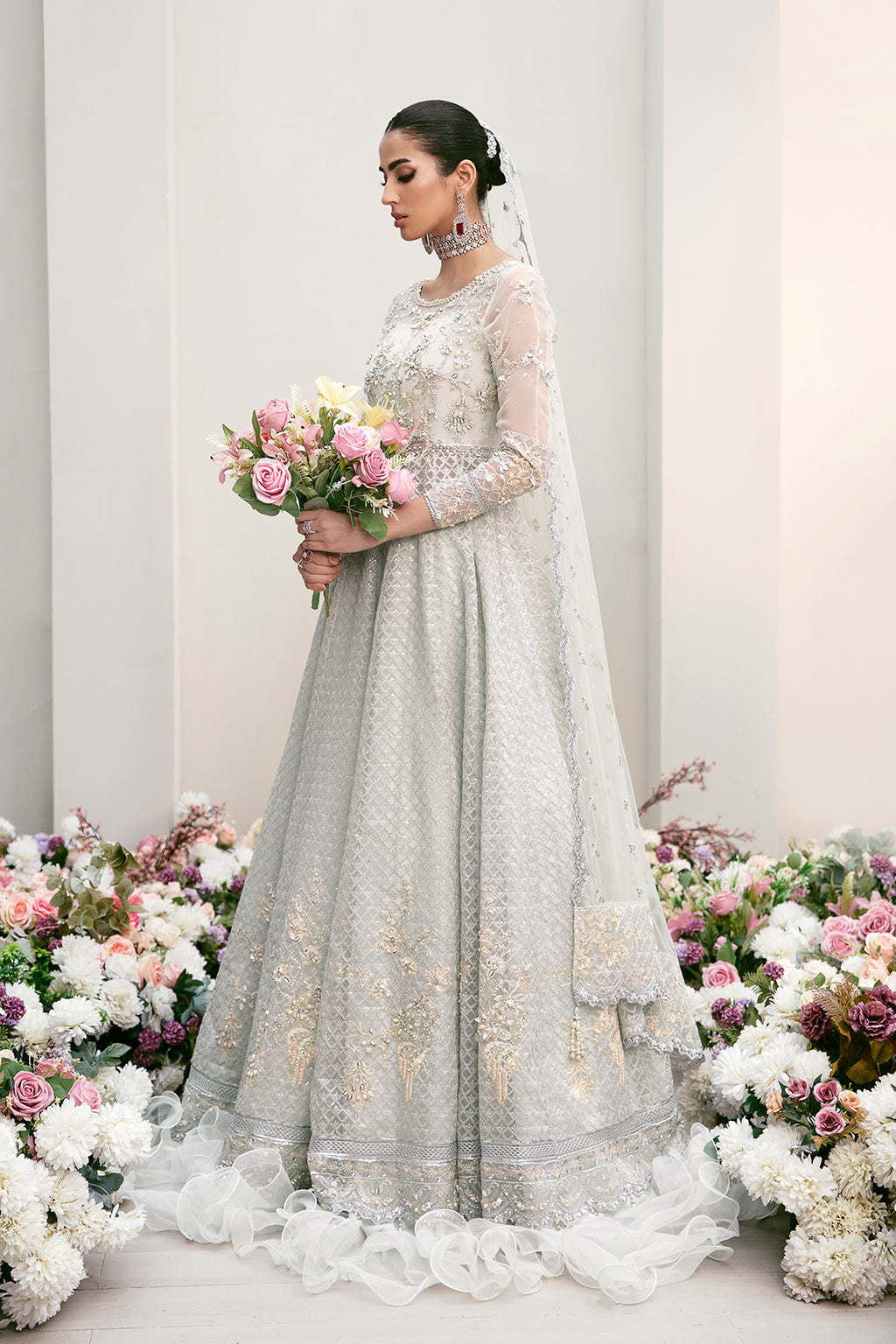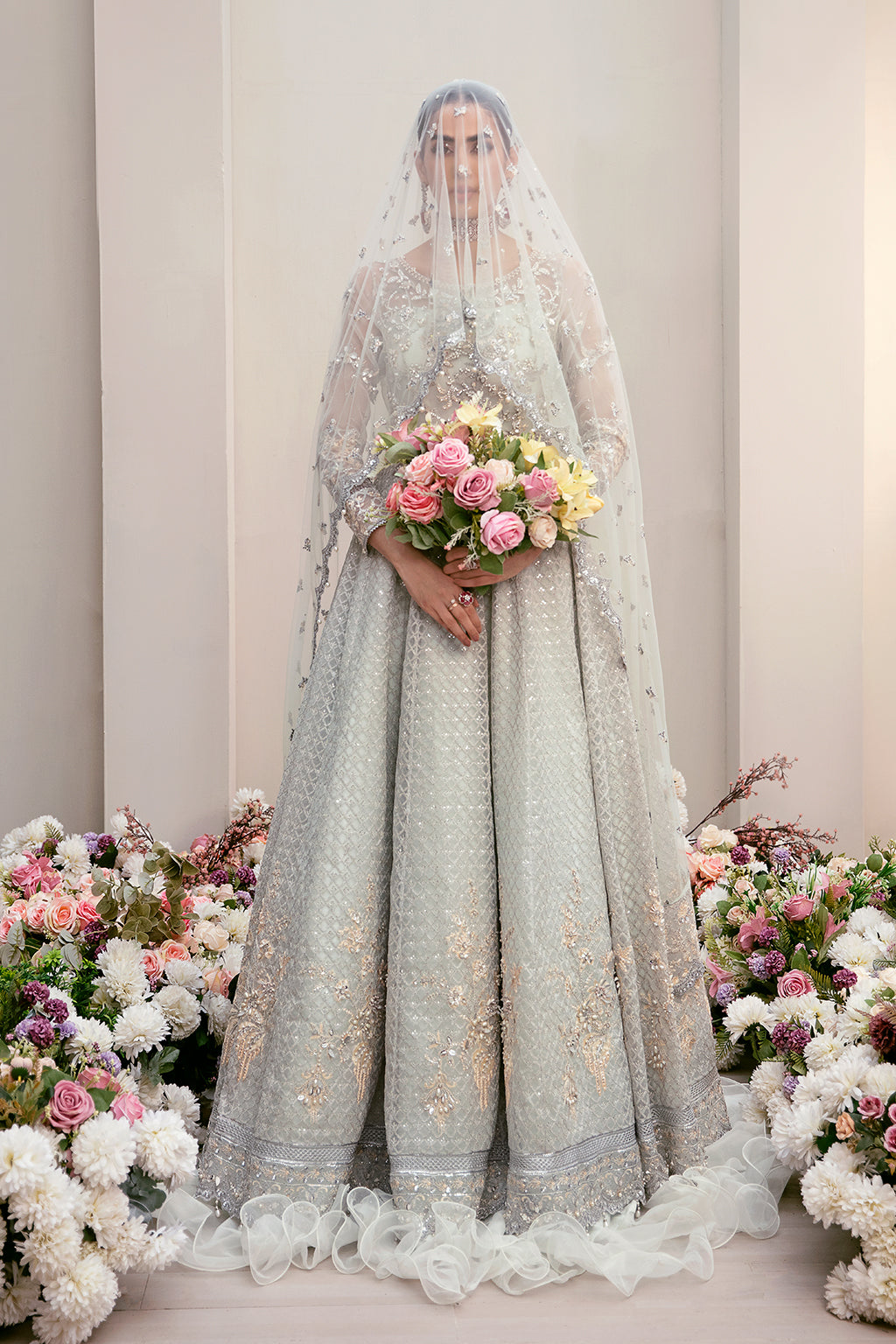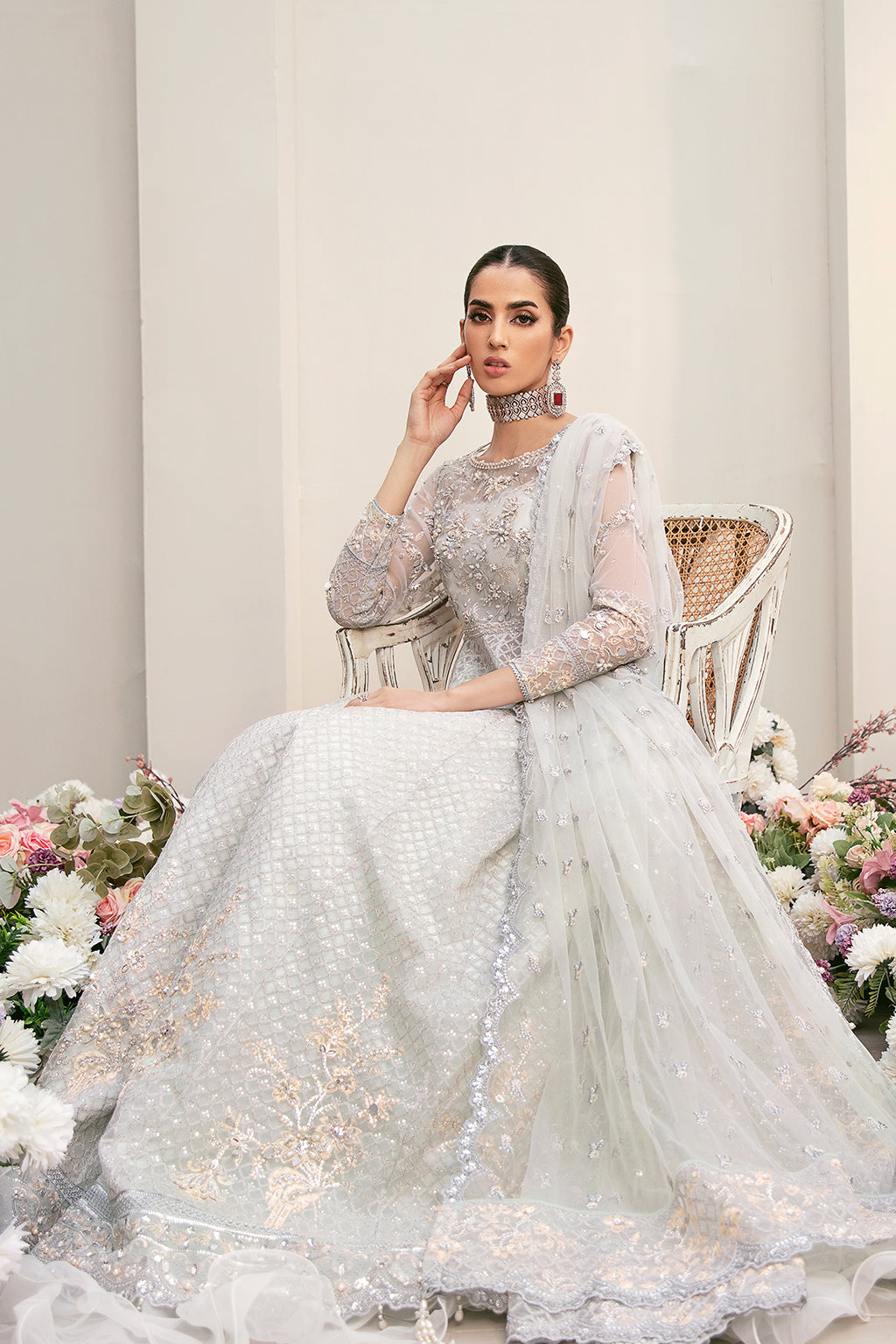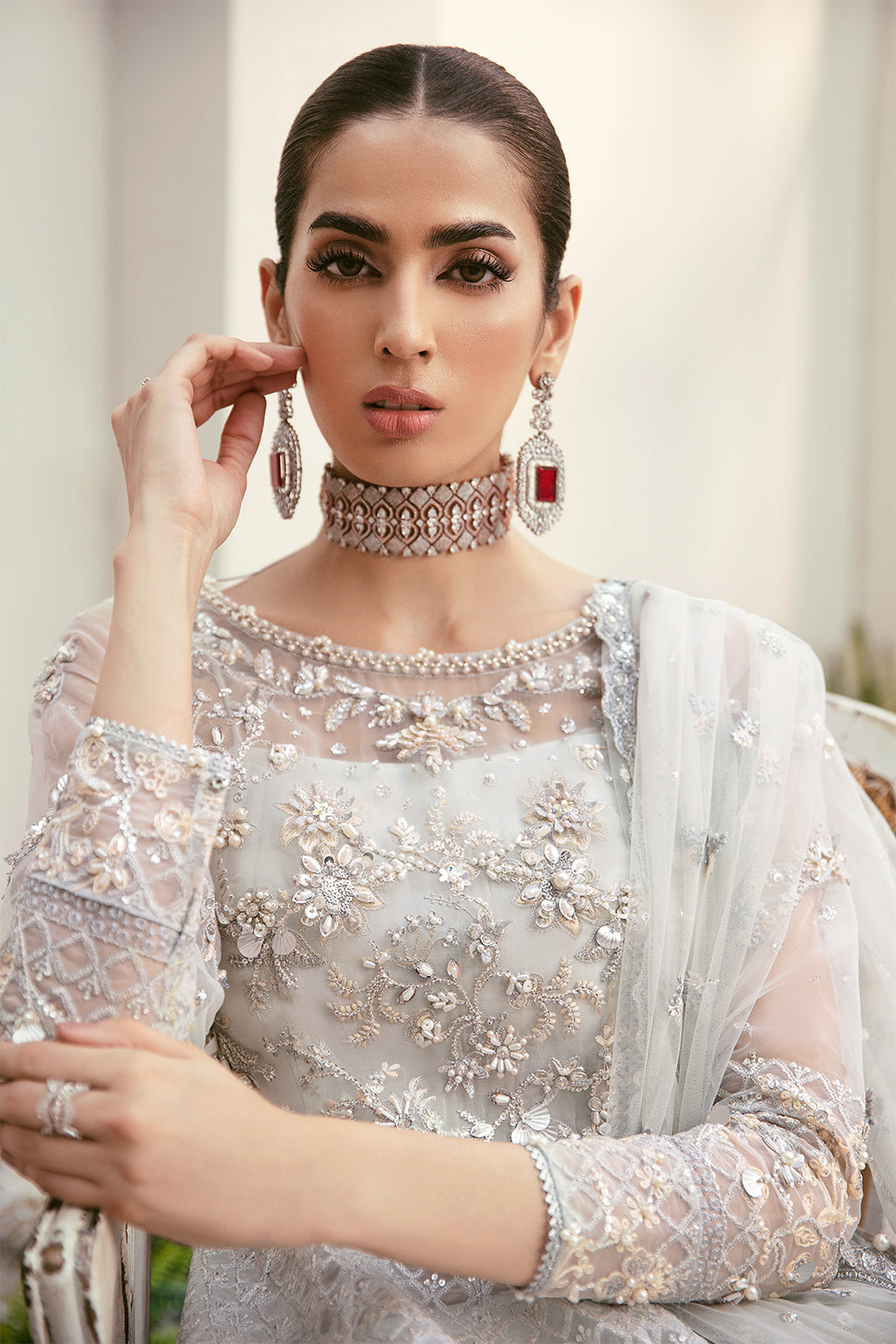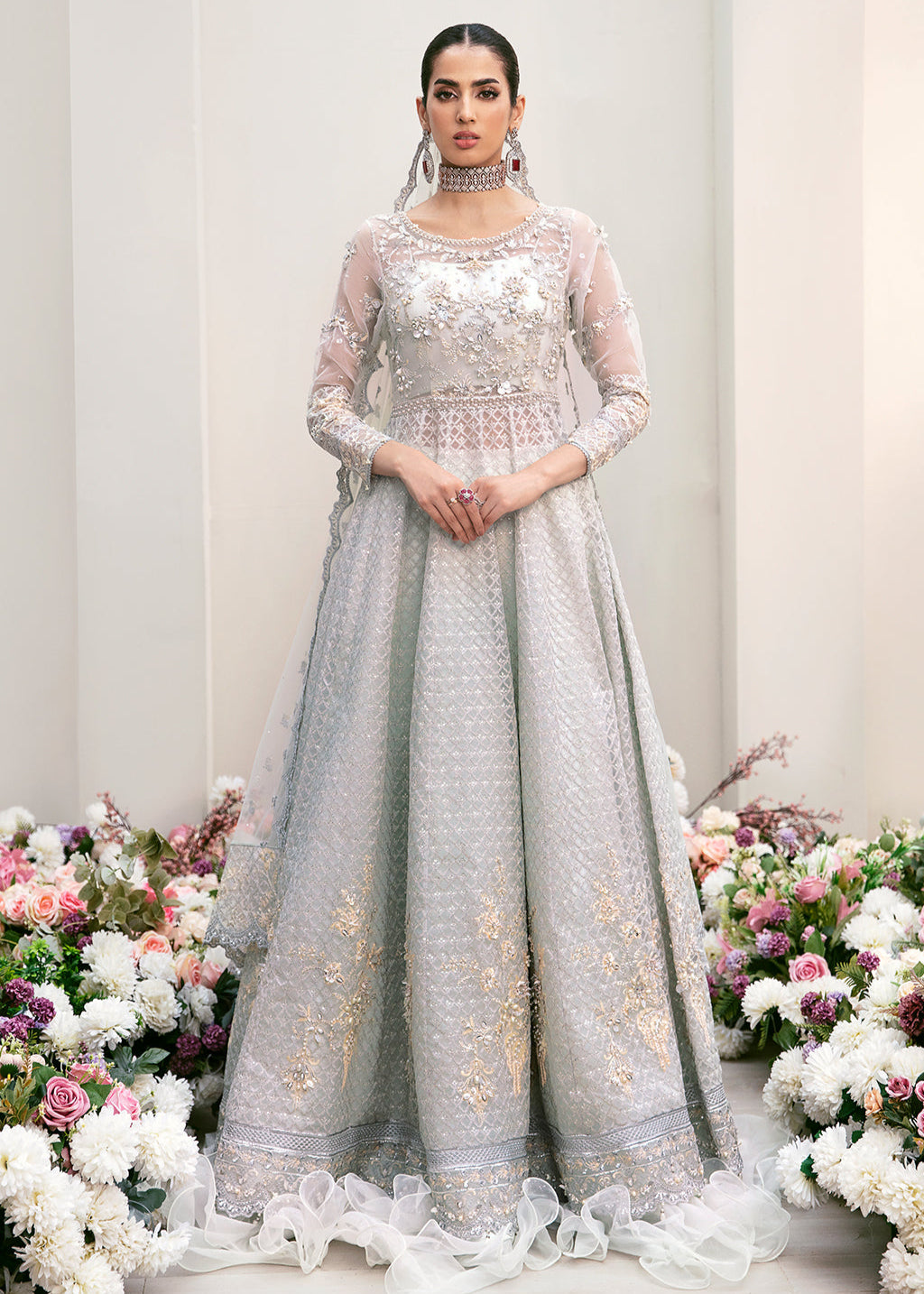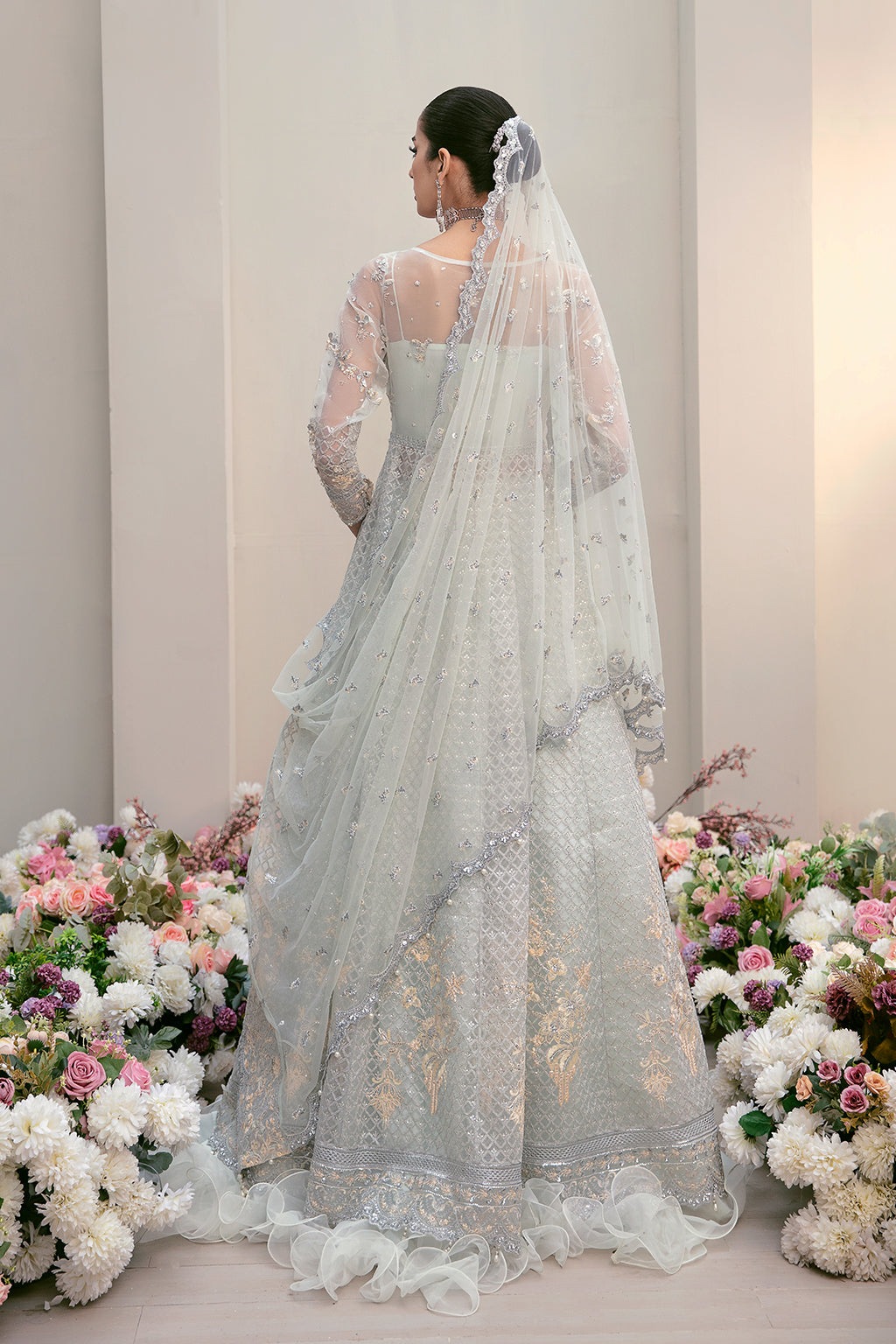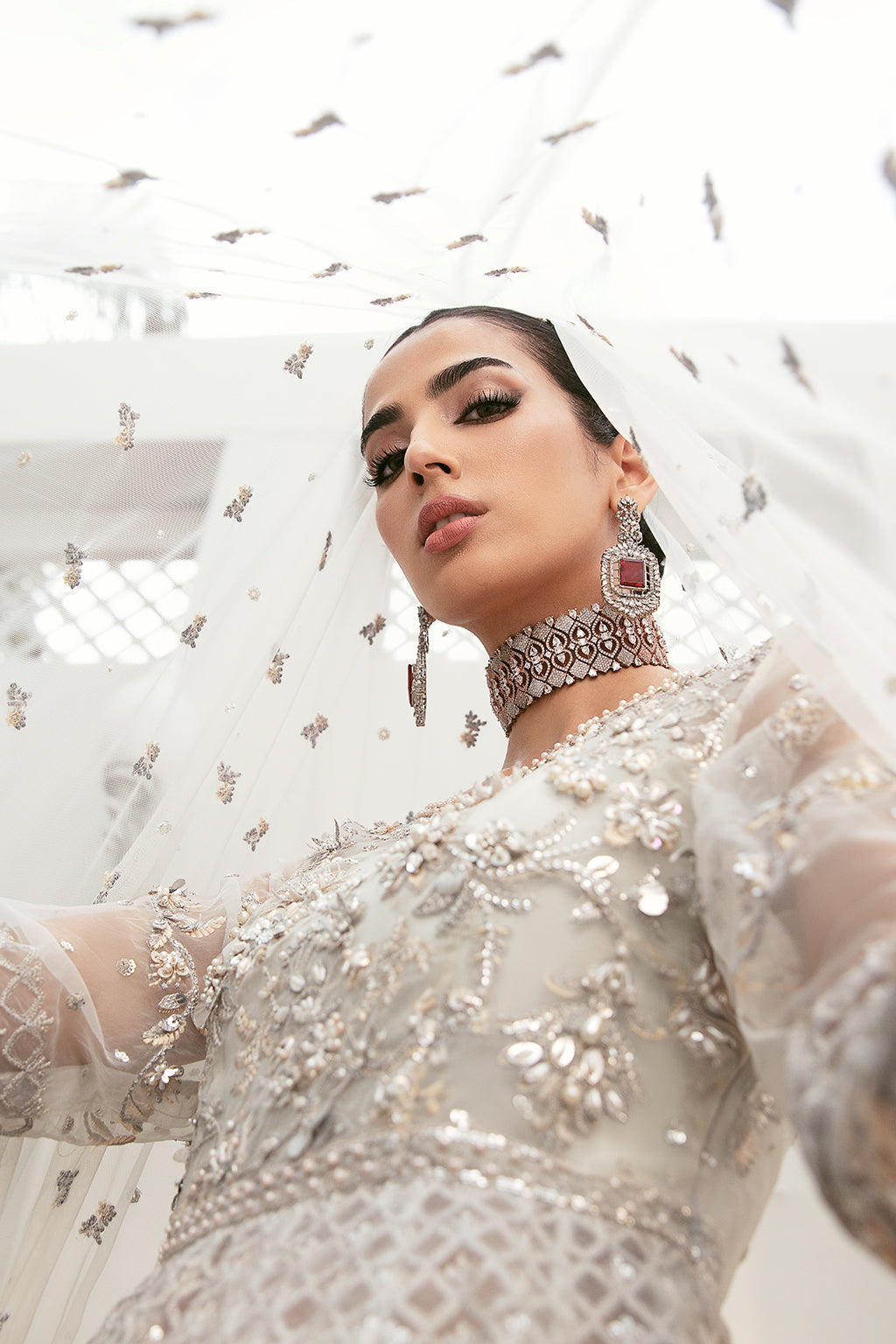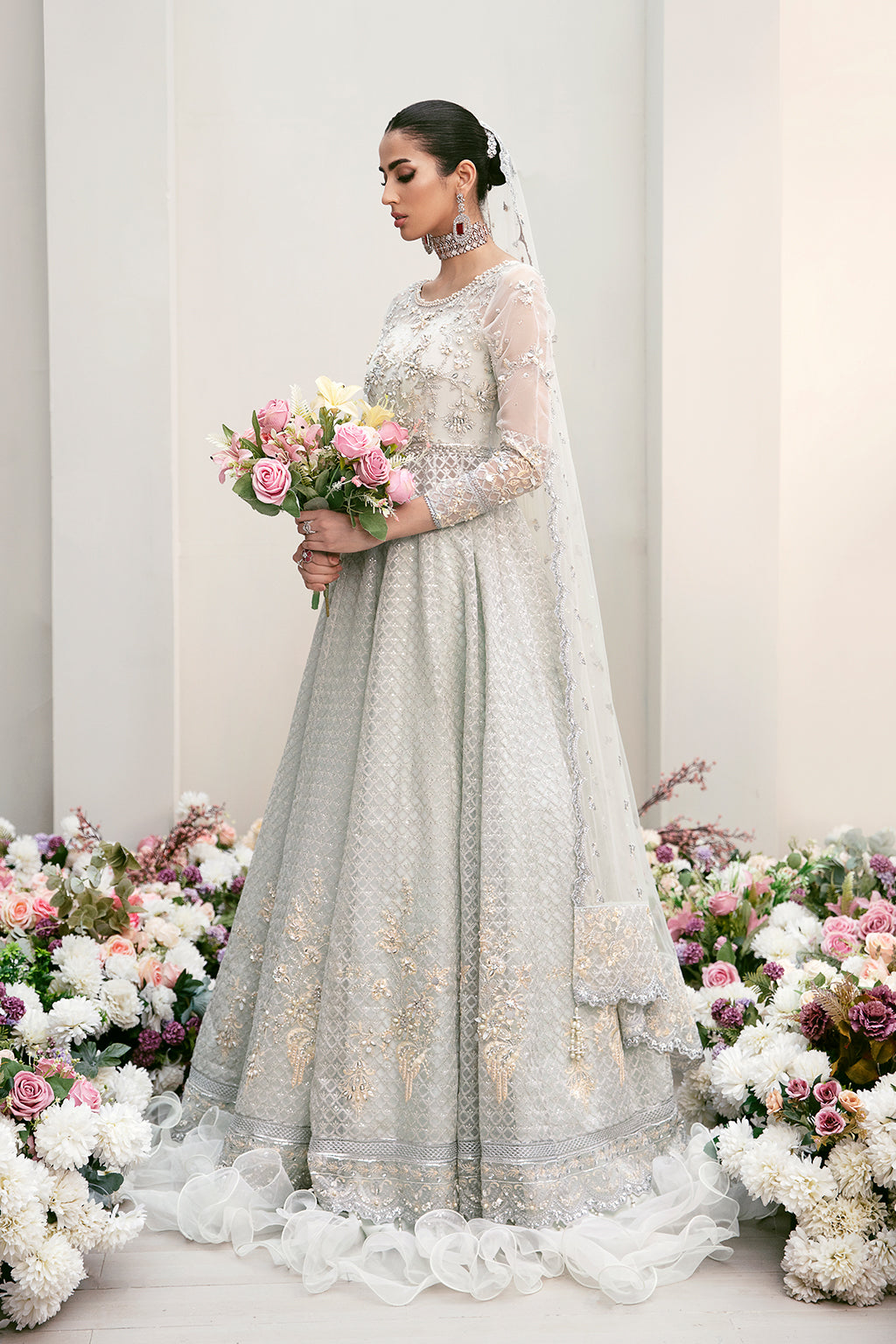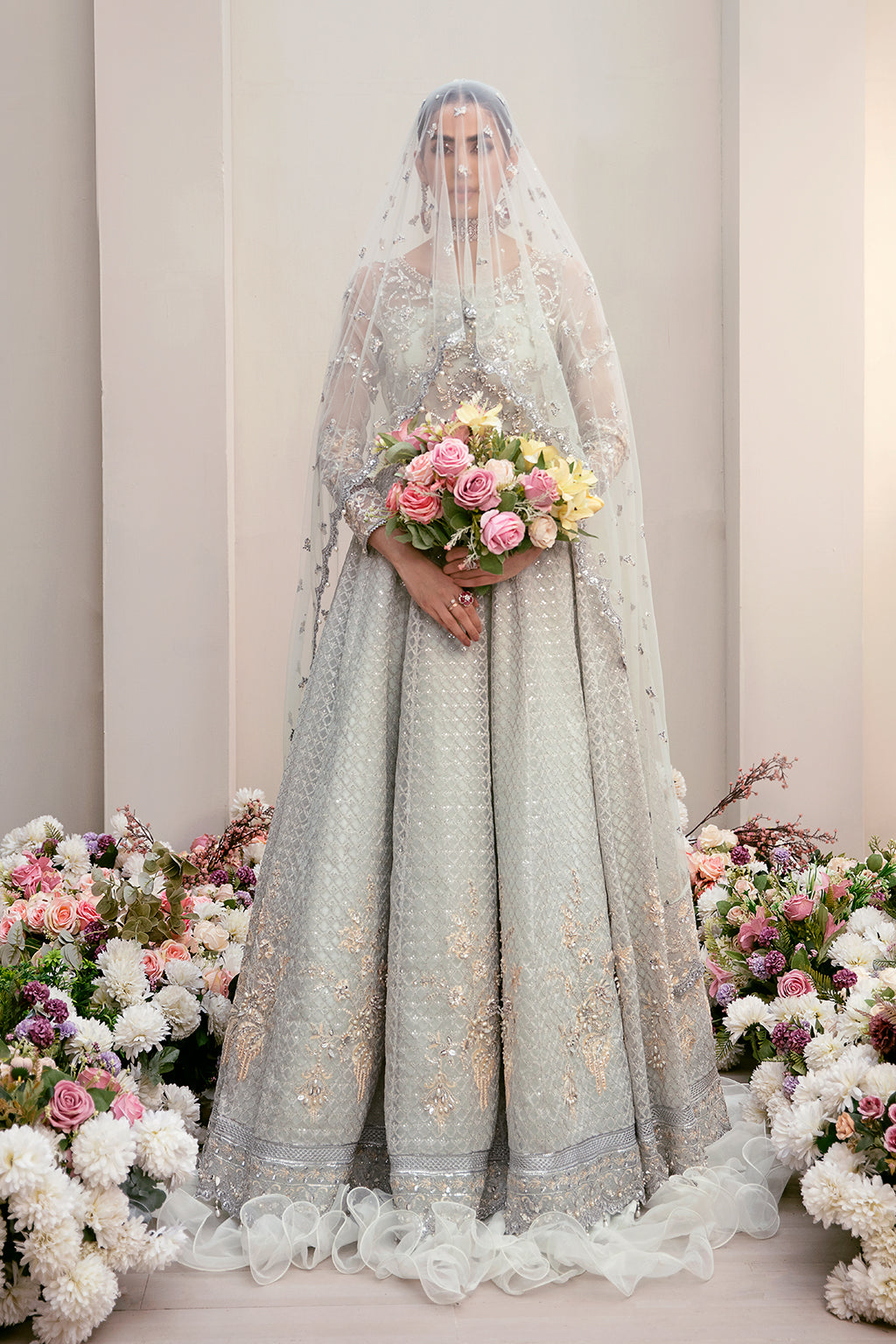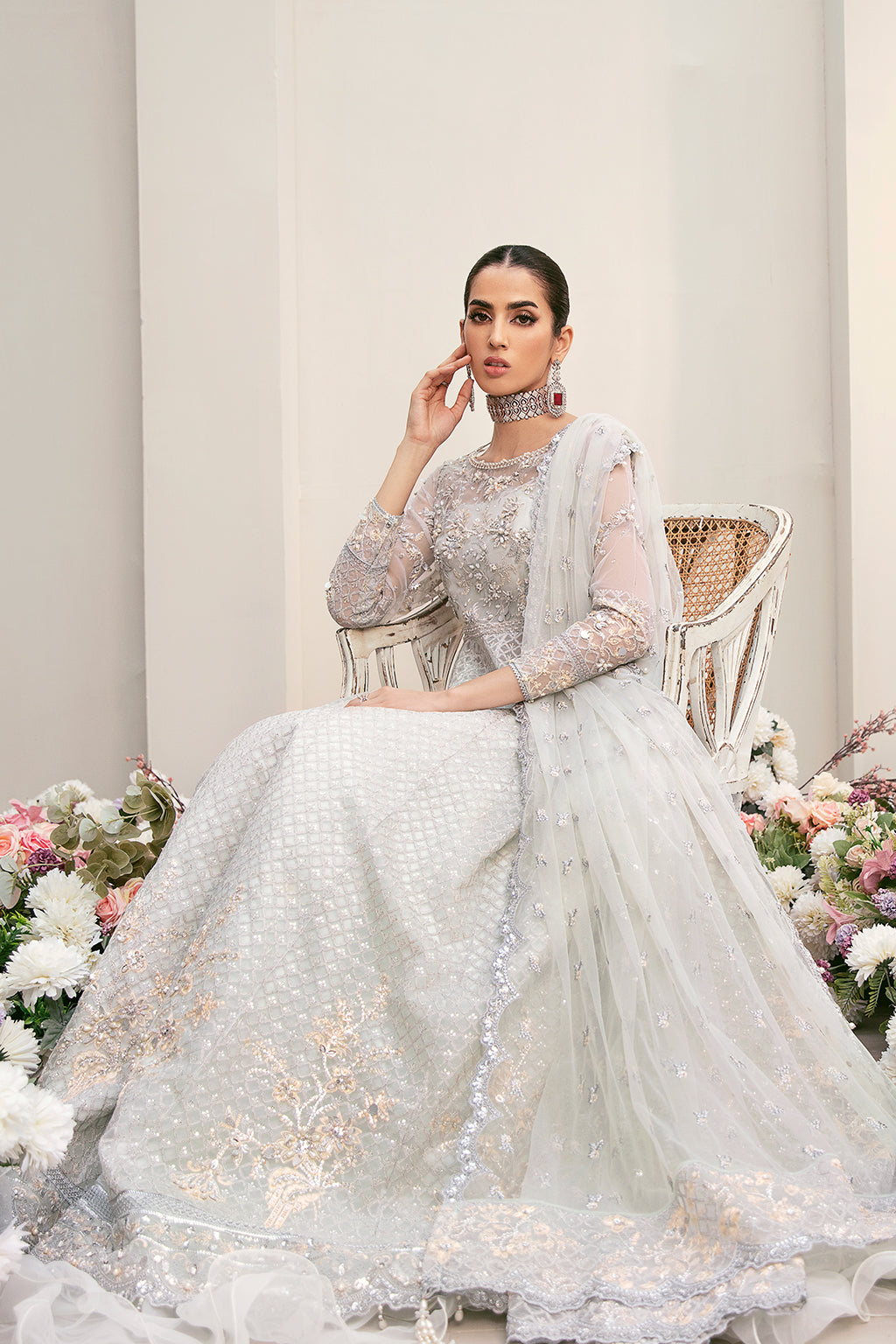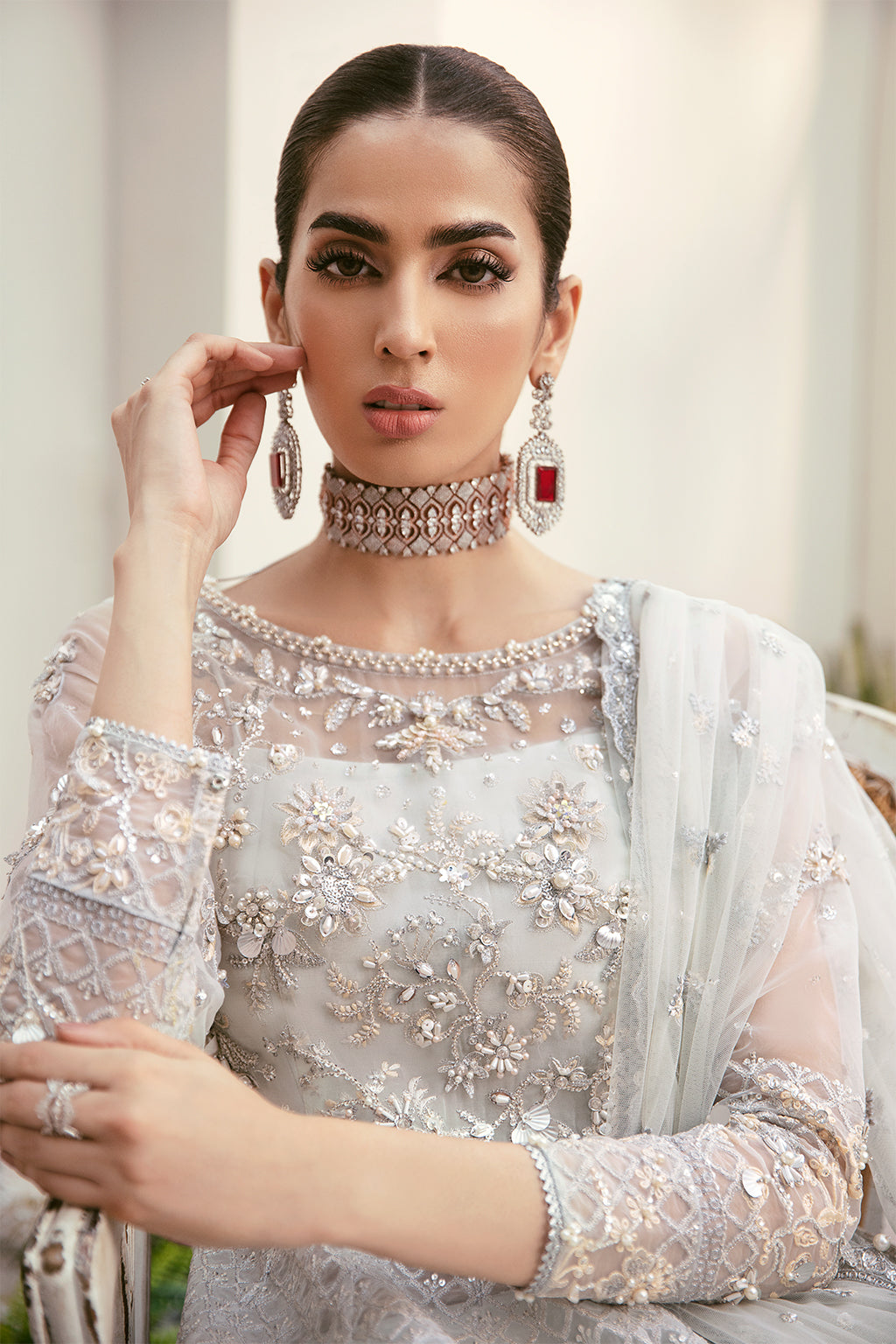 Regular price
Rs.27,950.00
Regular price
Rs.27,950.00
Sale price
Rs.27,950.00
Unit price
per
0% OFF
Sold out
SKU: Sr-103-US
Fabric
Organza
Color
Ice Blue
Note: Full payment has to be made for stitched orders.
Extra laces and tassles used in our outfits are only for shoot
purposes and will not be included in outfit when purchased.
Note: Full payment has to be made for premium stitched orders. Select this to add top quality stitching materials for the suit. Please note it may not be necessary that the embellishment shown in the image can be the exactly applied on the suit. However, we will try to precure most identical embellishment available in the market which will be of top quality and finishing.
Details
Care Guide
Disclaimer
Dry Clean Only.
Do Not Shrink.
Do Not Bleach.
Do not wash in Machine
Dry in Shade.
Do Not Wring
We take great care in presenting our products accurately on our website. However, please be aware that actual colors, textures, and sizes may slightly vary due to factors beyond our control, such as individual screen settings and manufacturing processes. Kindly refer to the product description for accurate details such as sizing, fabric, and care instructions. Reach out to our customer support team if you have any questions regarding URGENT deliveries, before making your purchase.
Poly Net Embroidered Dupatta 2.75 Yard
Organza Embroidered & hand embellished front Bodice 01 Piece
Organza Embroidered Back Bodice 01 Piece
Organza Embroidered hand embellished Sleeves 02 Piece
Organza Embroidered & hand embellished front Panels 08 Piece
Organza Embroidered Back Panels 08 Piece
Organza Embroidered & hand embellished Front Border 2.75 Yard
Organza Embroidered Back Border 2.75 Yard
Organza Embroidered & hand embellished Sleeves Border 1.33 Yard
Organza Embroidered Dupatta Pallu Border 2.50 Yard
Pk Raw SilkDyed PK Raw Silk 5.45 Yard

View full details